Issue 6 / January 2007

THE BOND MAN STRIDES INTO 007!

The New Year dawned on an exciting note with the opening of our brand new Atlantic Seaboard office in the heart of Sea Point's Property Mile. Friends and clients are most welcome to pop in for coffee and a chat whenever you're next in the area.


Our new office details are as follows:

204 Main Road, Sea Point
(opposite Café Fego & Piazza St John)

Tel (021) 433-1060
Fax (021) 433-1062

We've started the year with a flurry of bond applications. Many property owners seem to be securing increases in their existing access bond facilities in anticipation of the new National Credit Act, which is expected to be implemented this year. One of its objectives is to curb reckless credit extension. This will necessarily restrict the borrowing capacity of homeowners and property investors and, whilst THE BOND MAN welcomes this long overdue piece of legislation, it will definitely have a profound effect on the property industry.

---
1ST BIRTHDAY PARTY FOR LIFE RESIDENTIAL

THE BOND MAN was proud to co-sponsor Life Residential's 1st birthday party recently. This small but dynamic team is the market leader in the sale of residential apartments in the city centre. They have been our loyal supporters since their inception.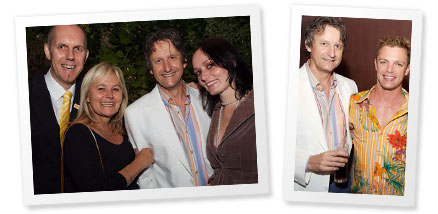 | | |
| --- | --- |
| Pictured at the party with Gary Peterson (The Bond Man) are: Richard Boxford of Life Residential and Jenni Warrington & Cathy van der Weele of THE BOND MAN. | Gary Peterson with Daniel Schmidhauser of Schmidhauser Electrical |
---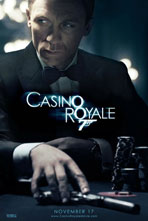 BOND TRIVIA QUIZ
James Bond had a Swiss mother and a Scottish father. Both of his parents died in a mountain climbing accident in the Aiguilles Rouges near Chamonix, when Bond was eleven. What were their names?
Click to e-mail me
The first 10 correct respondents will each win 2 tickets to the latest James Bond movie, Casino Royale, starring Daniel Craig as the British agent, licensed to kill.
Regards,



Gary Peterson
The Bond Man
gary@bondman.co.za | www.bondman.co.za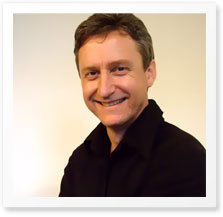 THE BOND MAN'S
PROPERTY CHOICE OF THE MONTH


Mandela Rhodes Place is a stunning, world class residential development in the heart of the city. The Bond Man has just got word of price reductions on 2 one-bedroomed apartments in Court Chambers (part of the Mandela Rhodes complex), now on at R1 550 000 and R1 680 000 respectively.







Contact THE BOND MAN
for further details